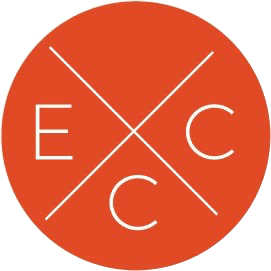 Wednesday Nights at 7PM starting January 9th, 2019 at the ECC offices (4752 Fishburg Road in Huber Heights)
Purpose: A conversion of our story to Gods glory. Our past imprisons many of us from moving forward to our future. We cannot possibly experience freedom from depression, guilt and anxiety if we don't understand the very ingredients which hold us back. This ministry directly addresses the very core of what holds us back from being the great sons and daughters of the most high. The answer is that God loves us and knows our talent. The problem is, we don't recognize this.
Mission: To demonstrate the power of Gods Love, forgiveness, redemption, grace and peace in real time. so that one might truly experience freedom and recognize that this can happen only through a relationship with Jesus Christ.
A covenant must be signed by all who attend, that anything that happens at Heartest Story stays at Heartest Story. That each of us commits that this is a safe place, a holy place and a place of healing. A place where no one is neither ahead nor behind another. A place where we encourage one another in unity as brothers and sisters to own our story and to let God have our story.
This ministry, led by Dan Quenneville, has a vision that no one is left behind. We can all achieve freedom and it starts here and now. Dan is no stranger to lives challenges and is highly relatable when it comes to a dark past. Dan is a highly seasoned warrior for God. The mission of Engage City through this ministry is to love and serve and be a Godly example that our pain does not have to dictate our future. Pain is nothing more than an excuse to hang onto our past. Our past will no longer own us. We will own our past through the power and Love of Jesus.


This class and all materials are free however space is limited. Fill out the form below to register today!